This historic graveyard, in Southern Arizona, is all that remains of the ghost town of Silverbell.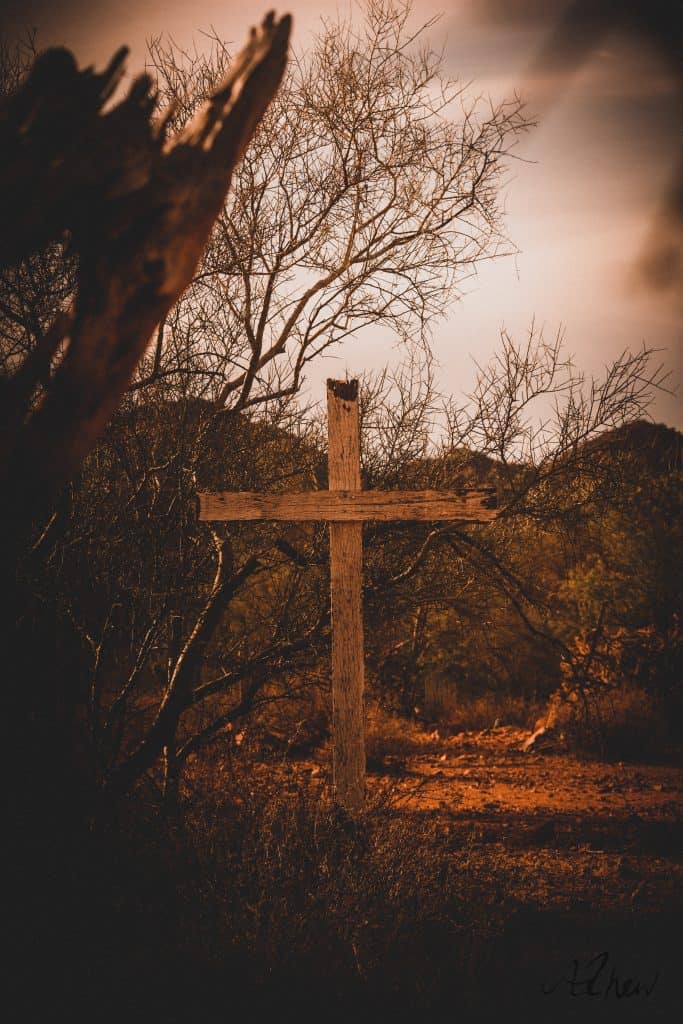 Before Arizona became a state, and the west was still wild, mining activity, according to Arizona State University, began in the area during the 1870s with Charles Brown, a Tuscon resident. His work lasted only a few years before it fizzled. Then, in 1890, a couple English companies had short-lived operations in the area, before they too, were gone.
Despite the setbacks, interest continued into the 1900s. With so many claims being staked and new communities being built for the miners and their families, a public school was built, having registered seventy-five students in its first year. Prior to the establishment of Silverbell, these communities were known as Pelton and Atlas Camp. Small as they were, they still showed up in the Census of that time.
The town became official, shortly after all claims were sold to the Imperial Copper Company, in 1903. Over the next couple years, the town would get its own post office, saloons, hotel, sheriff, and more, as the population exceeded one-thousand.

Violence and sanitation-issues plagued the town, and to some, it was known as the "hell-hole of Arizona" There are over 80 people buried in the cemetery—many, victims of the poor conditions of living in Silverbell. A number of these graves belong to children. Disease and mining accidents also claimed a number of victims, also buried here.
Imperial declared bankruptcy in 1911, resulting in the departure of a number of businesses, and population decline. American Smelting & Refining Company (ASARCO) would assume ownership, which would bring about a temporary rebound in population. Entering the 1920s, the cost of copper dropped, causing a shift in focus for ASARCO. The 20s were not friendly to this small mining town, having dropped from roughly five-hundred residents, to around forty-five, by 1930-1931, after copper mining was suspended. A couple decades later, in 1954, the town was completely abandoned.
Today, the original Silverbell is completely gone, with all the buildings and structures having been demolished, and consumed by the ever-increasing mine site. A new town of Silver Bell (two words) was built only four miles away. However, in 1984, this town would share a similar fate. Mining operations continue here today, although to a much smaller degree.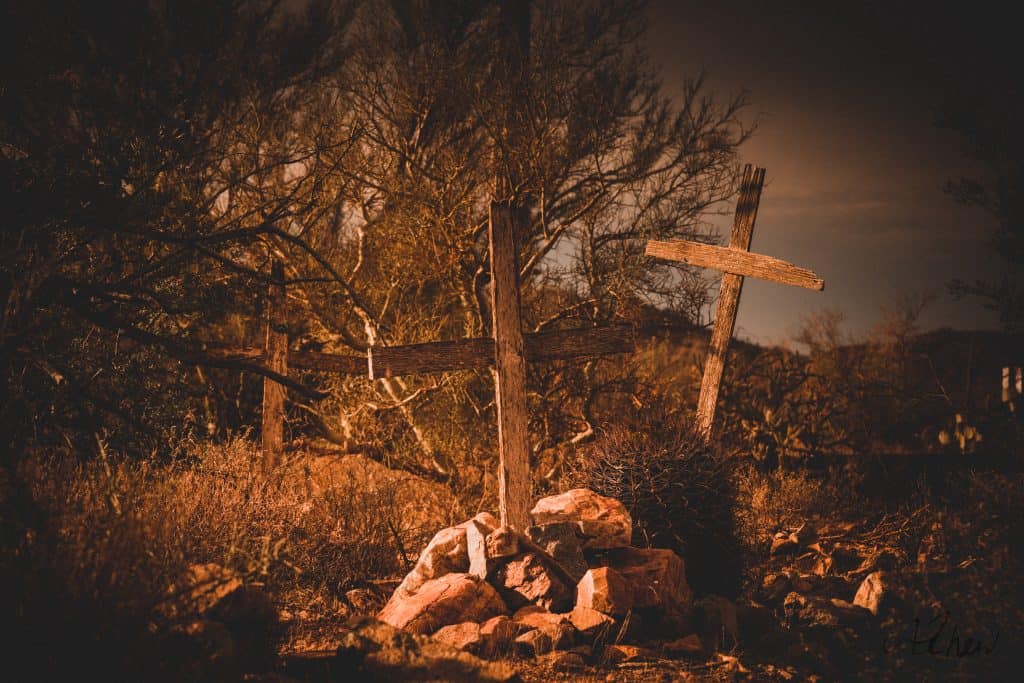 Want to see more Historic Ghost Towns? Click here.