Last summer a friend and I embarked on a nine day journey up the West Coast. We had dozens of planned stops, but we spent our first couple days just outside Los Angeles. It was this day last year, among the multitude of stops, we visited one place truly unique from all the others; that is, the Old Los Angeles Zoo, formally known as Griffith Park Zoo.

Nestled along the base of the hills lining the Eastern side of Griffith Park, which itself comprises much of the easternmost parts of the Santa Monica Mountain Range, lie the well-preserved, graffiti-marred ruins of this once animal-bearing attraction, turned park.
Preceding the opening of the zoo in 1912, many Los Angeles residents were excited for the prospect of this coming attraction. This enthusiasm was demonstrated by one Los Angeles Times editor who wrote, "Griffith Park is an ideal location for a zoological garden," just a few years before its opening.

Unfortunately, Griffith would be plagued with issues from the onset, starting with weak financial backing, and a lackluster budget. Few animals lived onsite during those first days—possibly less than a couple dozen. However, in 1913, it would acquire a large amount of animals from the notorious Eastlake Park Zoo.

A sewage leak found poisoning the local Los Angeles River threatened to shut down operations in 1916, a mere four years into its existence.
The affairs would continue to mount. Small animals would regularly escape their poorly-built enclosures; a number of their felines would die after a change in feed, the consequence of budget cuts, as decided by the City Council, during WWI; some animals sustained fatal injuries, such as broken necks, others fought. One time a bear escaped during a flood, and a different time a lion became stuck in the moat of its enclosure overnight. Later, in 1934, they would lose a star attraction, Topsy, a Bactrian camel; which starred in different films and circus acts.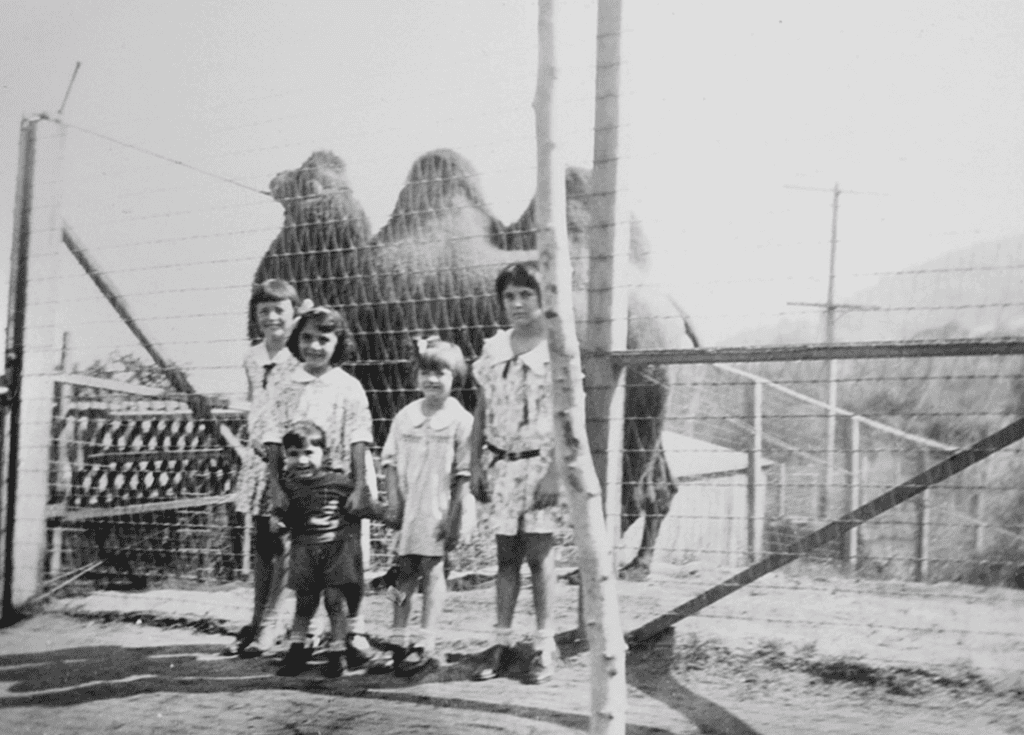 The threats of closure pended from the start. During the 20s, park management, and even the son of Colonel Griffith, the land donor for Griffith Park, expressed their grievances against it.

During the years of the Great Depression and WWII, it seemed for a short time, hope was on the horizon. At this time, visitors seeking the distractions and comforts provided by the zoo, brought an influx of revenue. Some short years later, during the 50s, the zoo's population had swelled to 1,000. It was around this time that people, most notably Charles Allen, chief animal keeper, concerned with the animal's well-being, began calling for a larger zoo. The enclosures and various cages at Griffith were quite small; a criticism levied consistently against the zoo.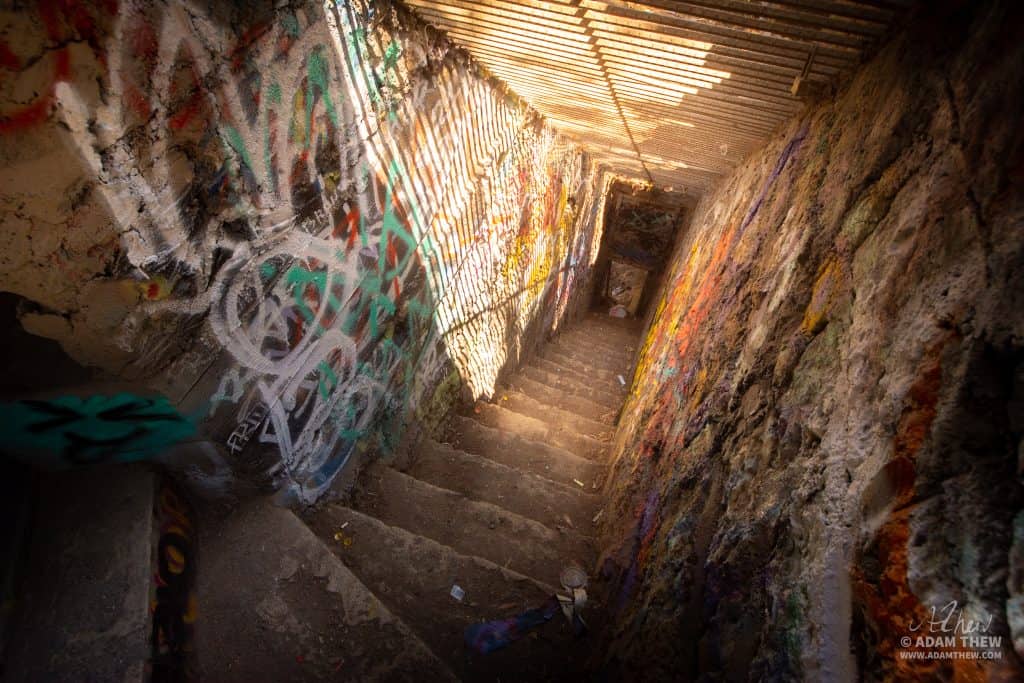 Spurred on by the controversy, voters widely endorsed a bond reaching $8 million as funding for a new zoo. This marked the beginning of the end for Griffith. It would later close in 1965. The new Los Angeles Zoo would open up a year later, in 1966, just over a mile north of the Old Zoo.

Today, much of what remains of Griffith, has been converted into a park, replete with green grass, tall trees, and a number of picnic tables; the occasional jogger or interested tourist is to be expected. Although not too many displays remain, a number of stone and metal enclosures can still be found in the park, and along the Old Zoo Trail. Some stairwells backstage from the animal displays are still accessible, and give unique insight into zoo conditions. Many of these displays were made for large animals, and were constructed during the 30s. Standing in the ruins of the Polar Bear exhibit, you can gather for yourself the limited space in which these animals dwelt.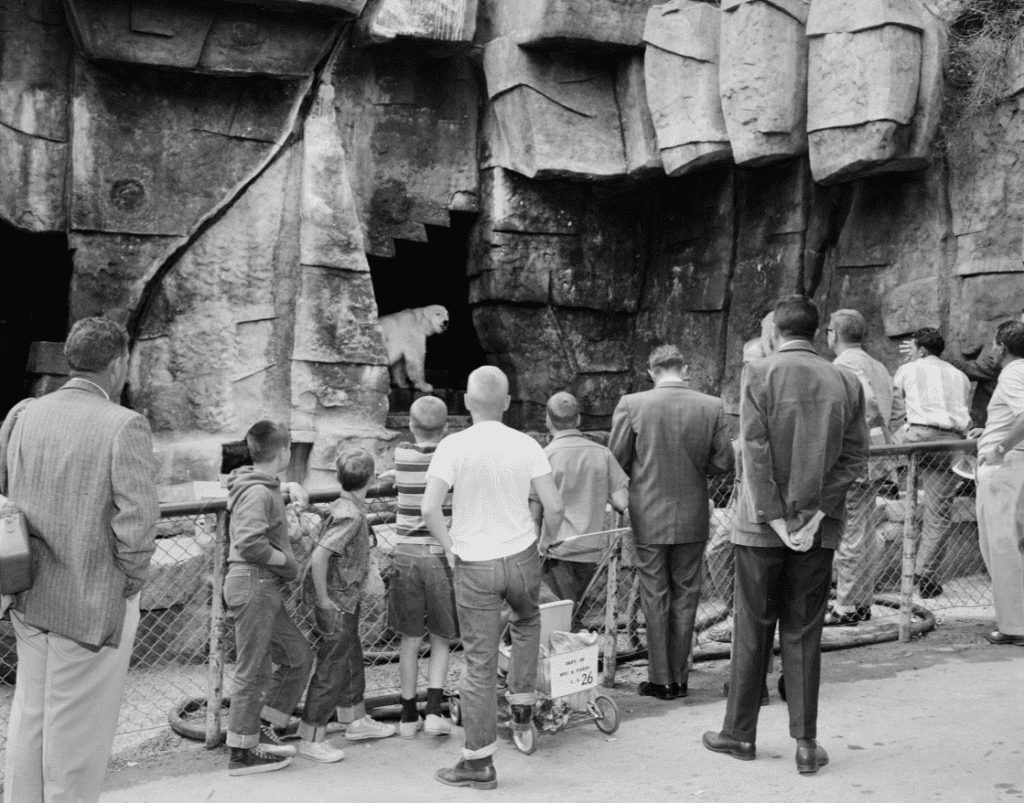 Making your way along the trail, you can imagine this place once bustling with the sounds of lions, bears, monkeys, elephants, exotic birds, and more; and the crowds of people who had come to see them.

This space has lent itself to a number of Hollywood productions such as the movie Anchorman (a childhood favorite), and TV Sitcom, Parks and Recreation, among others.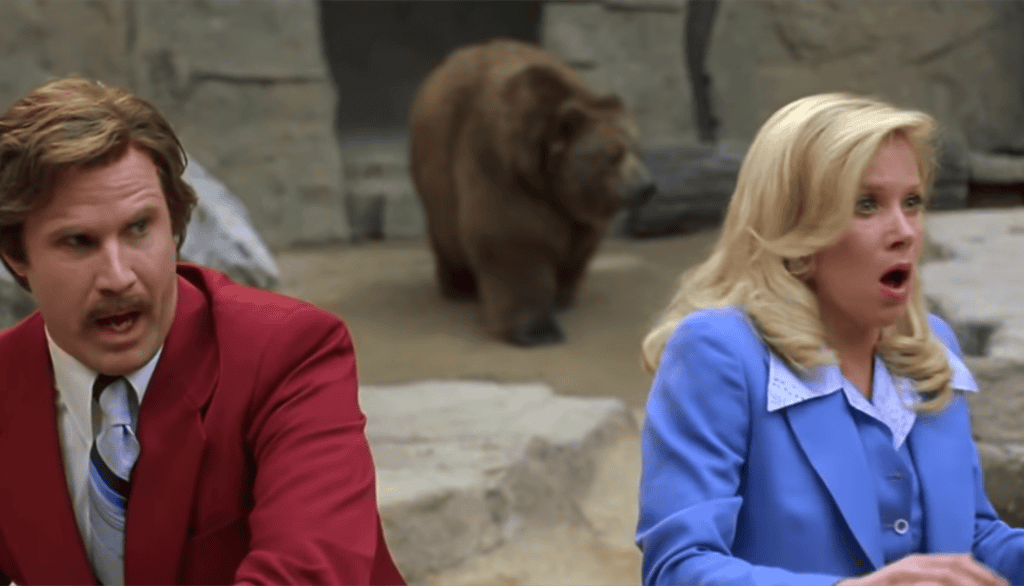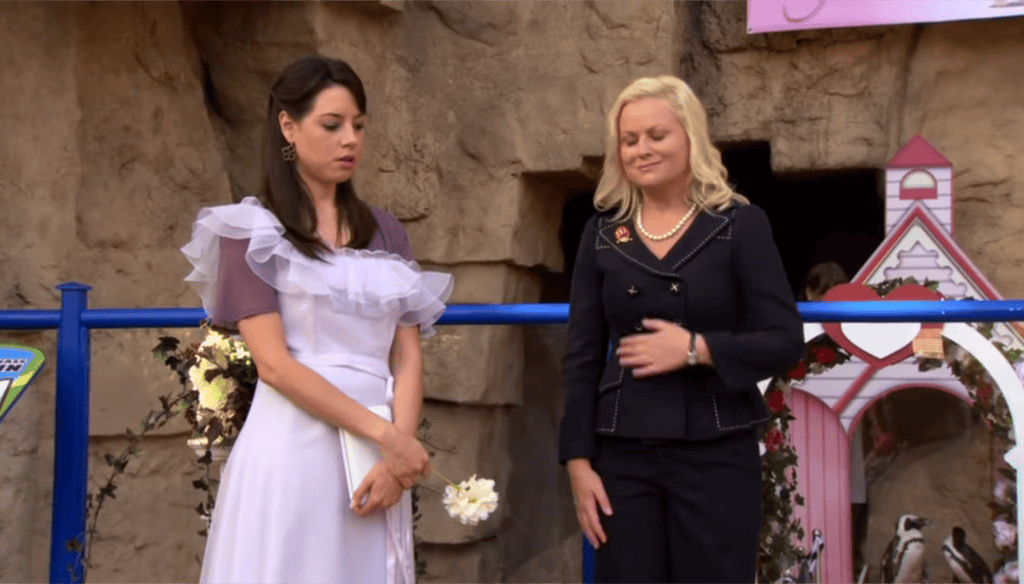 Our time was fairly limited, so there was much we did not see, and many photos I wish I had captured to share with you. However, Griffith Park, and the ruins of this abandoned zoo, are open to everyone. If you're in the L.A. area, I encourage you to visit. It's free to visit, but the park closes at Sundown, and receives many visitors; so plan your trip with that in mind.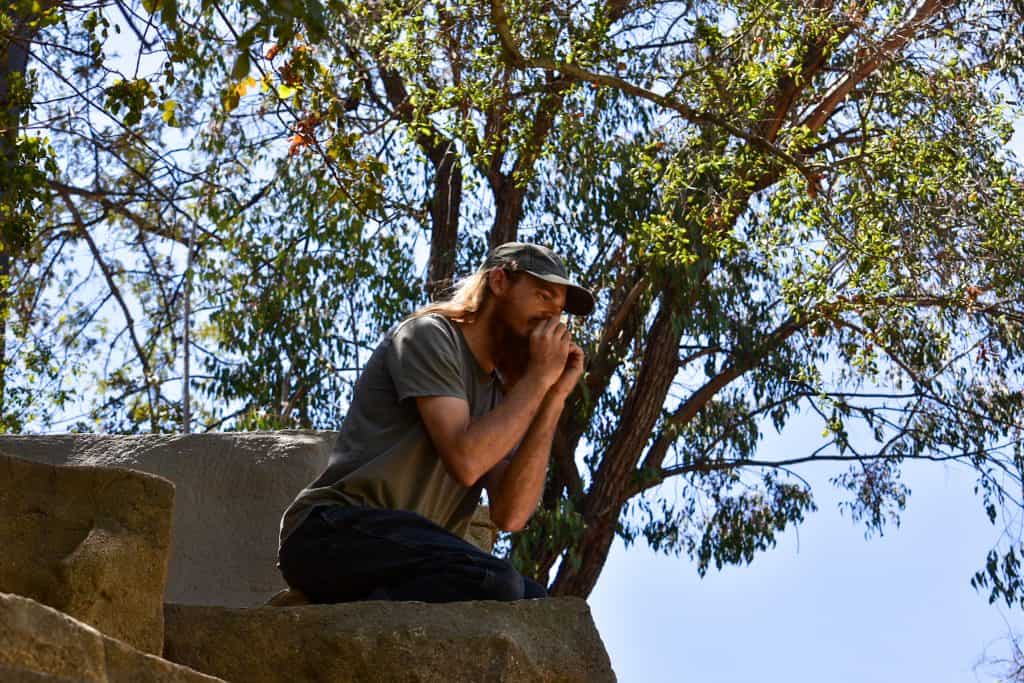 There are attractions nearby I would like to suggest:
1. The Hollywood Sign is very close. Additionally, provided you're in the area after rainfall, there is a small waterfall located in the canyon preceding the sign; it's easy to find, just follow the creek.
2. Somewhere around 26 miles west of Griffith, you'll find the trailhead leading to the Cave of Munits, which I have wrote about before. Park at: El Scorpion Canyon Park (Cave of Munits Trailhead). You can read about the cave in my article, here.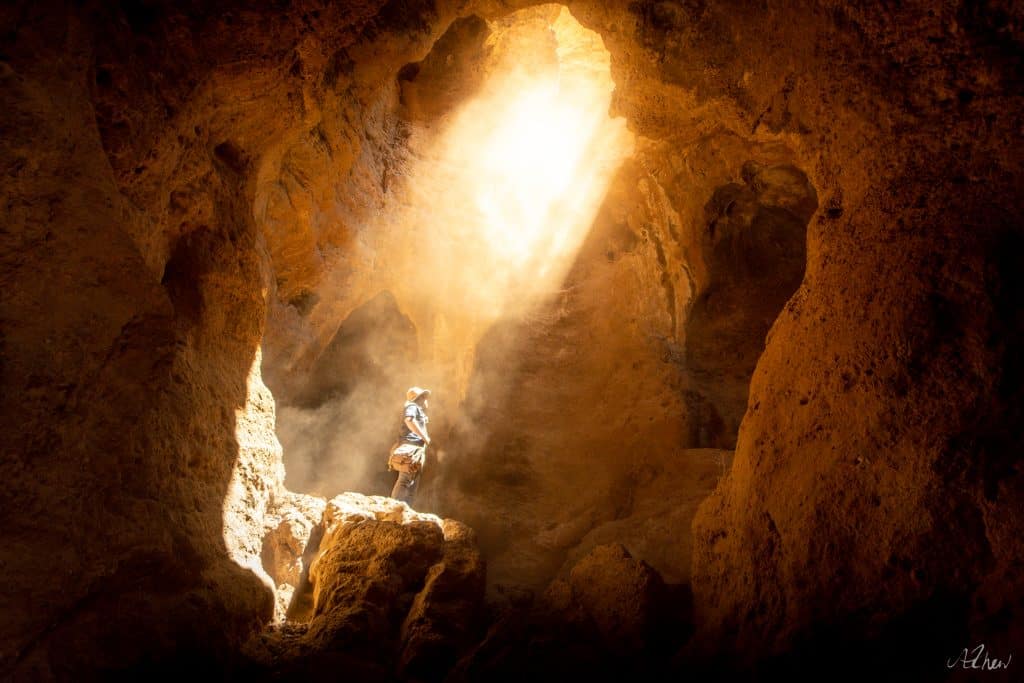 3. A short distance south will bring you to the La Brea Tar Pits, which includes a museum.
I hope you enjoyed that read! If you would like to support my work, please consider one of the following:

GiveSendGo: https://www.givesendgo.com/theazjones
Patreon: https://www.patreon.com/theazjones
Store: https://www.theazjones.com/store