This lovingly-crafted stone and mortar home was once that of the Robert Clevenger family, in the early 1900s. Built in Queen Creek Canyon, the northern wall is the canyon, itself. The majestic Picketpost Mountain looms to the South, and the ghost town of Pinal once stood less than one mile to the east (as the crow flies).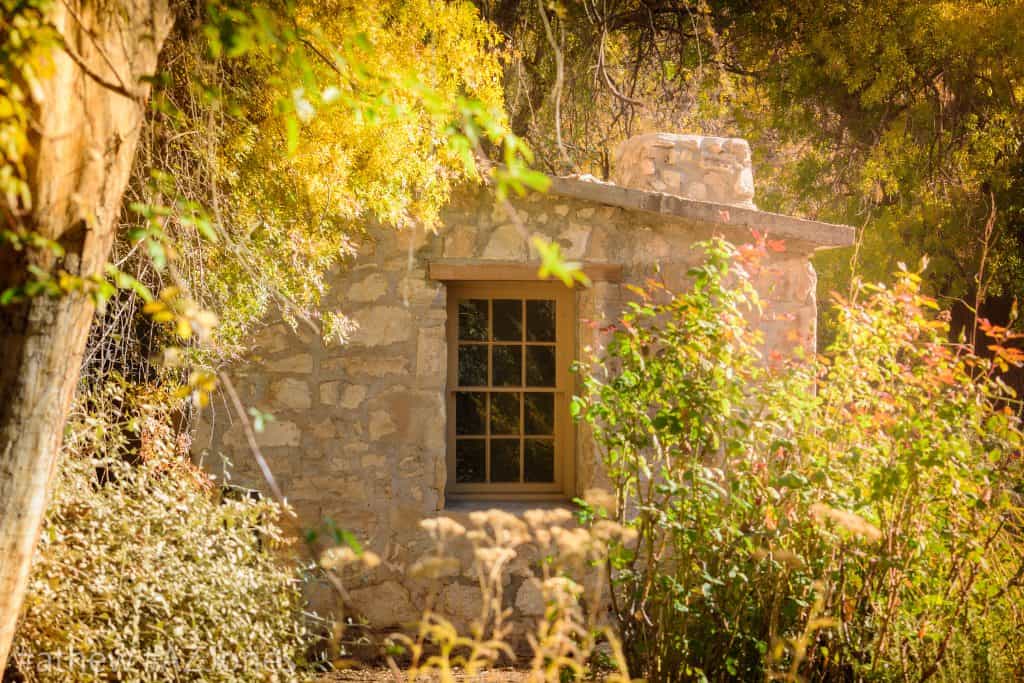 With its small interior, it's hard to imagine raising several children here, but that is what they did. There are only three small rooms. Cracks and small holes line the interior. The only furnishing that remains is an old fireplace in the common area along the south wall, with a couple of metates placed on top. These metates seem out-of-place, but perhaps they belonged to the Apache that once occupied this same building, before the Clevengers.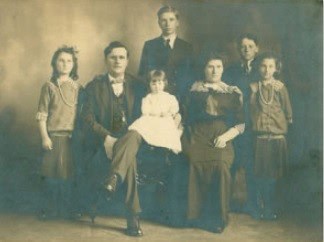 The Clevengers were homesteaders. They made their living by truck farming (also known as market gardening, and having nothing to do with trucks). Queen Creek, located a mere fifty yards south of the homestead, was used to cultivate a range of crops during the growing season. According to the National Register Of Historic Places, "The land was unimproved except for a small area in Queen Creek Canyon which had been farmed…"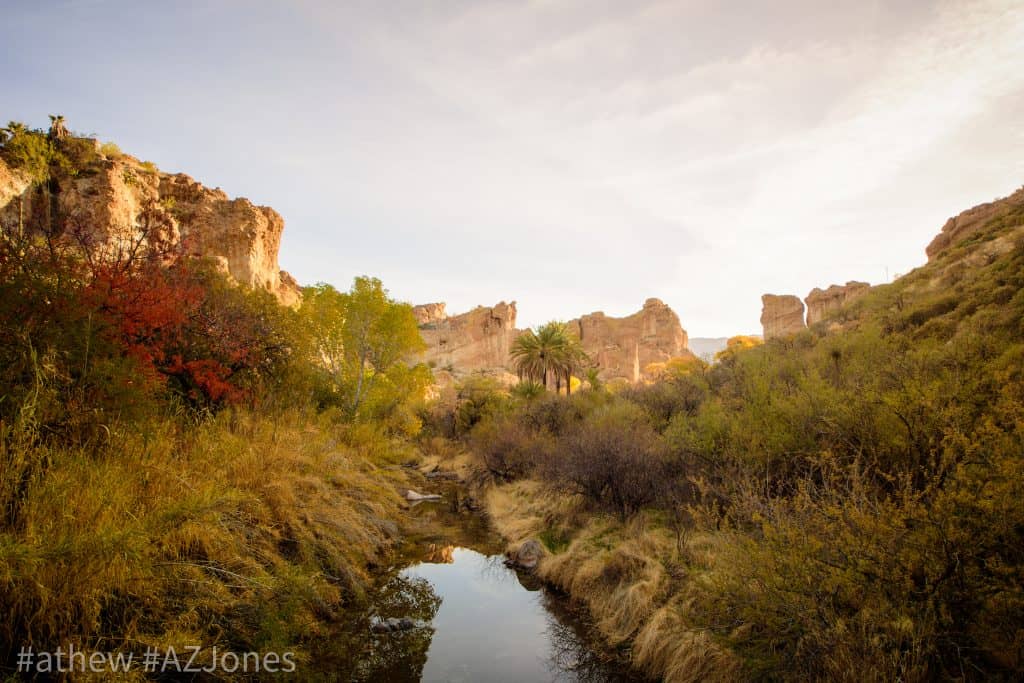 After Robert and his family left in the 1920s, it was later purchased (and much of the surrounding area) by William Boyce Thompson and would soon be converted into a playhouse for his grandchildren. Today, the Boyce Thompson Arboretum uses this historic building to dry and display herbs, and provides a cool escape for guests, from the summer heat.
Bonus info: Robert Clevenger died in 1939 and was buried in nearby Superior at the Fairview Cemetery.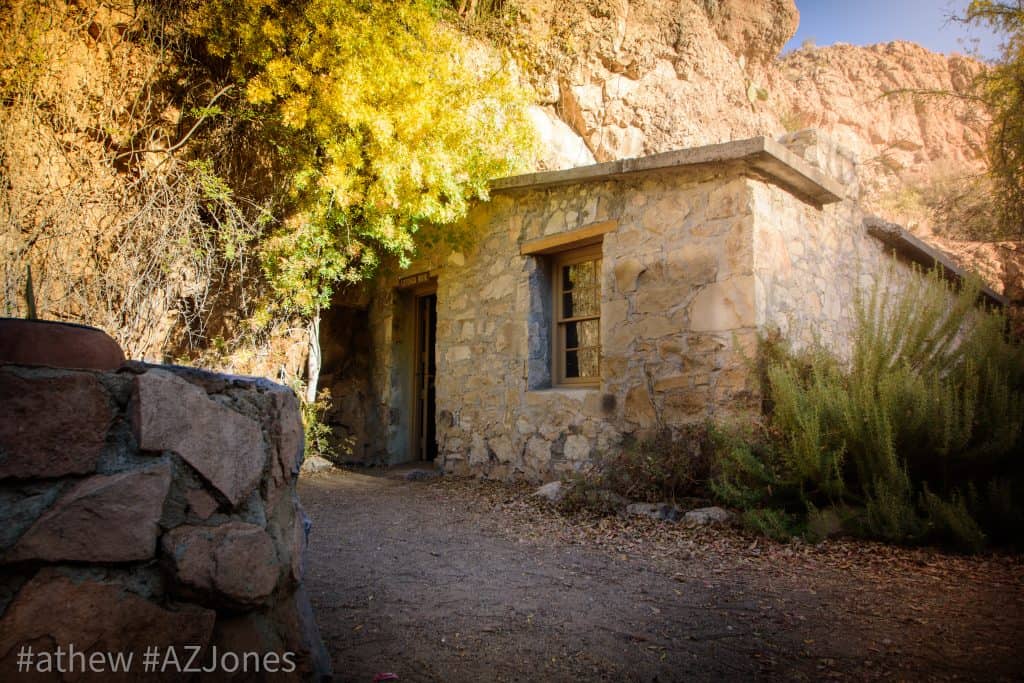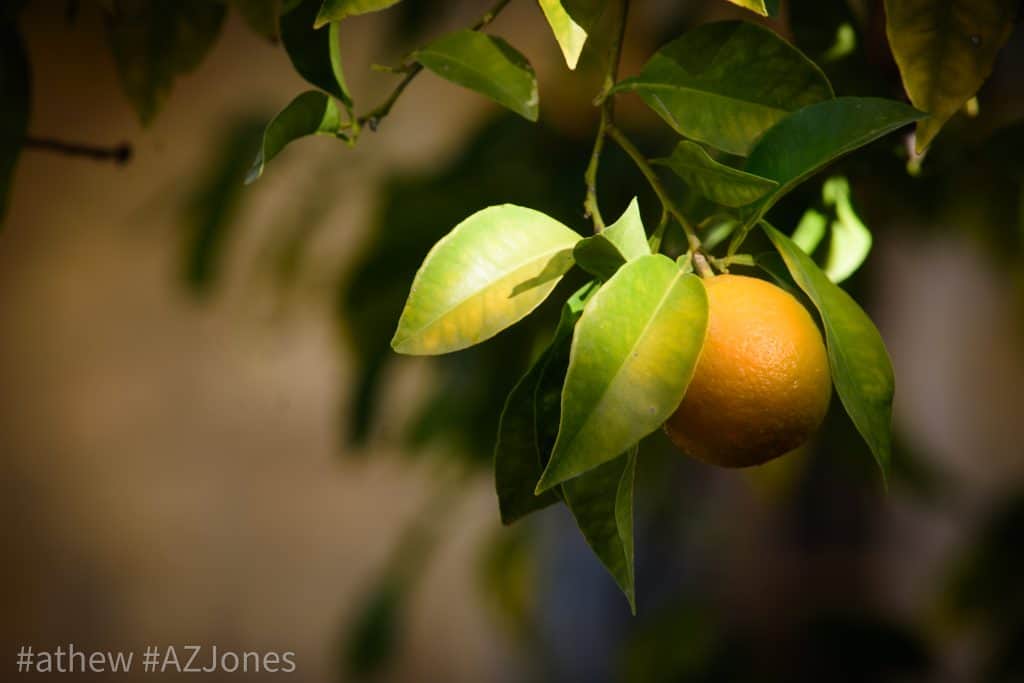 I hope you enjoyed that read! To stay up-to-date on all things Arizona Jones, be sure to subscribe to my weekly newsletter! And, if you like my work, please support me, by visiting my online store, and sharing my articles on your preferred social media